A postal service for Patrons who love the idea of sending postcards to friends, but never get to it.
Postcard from the Archive
If you are a Mighty Moosegoose Patron and you have signed up for the postal service tier, you can fill out the form on the left every month by the 25th and Mighty Moosegoose will send a card for you!
This month you can choose a postcard from the archive. Below you´ll find all the postcard designs you can choose from.
Postcards from the Archive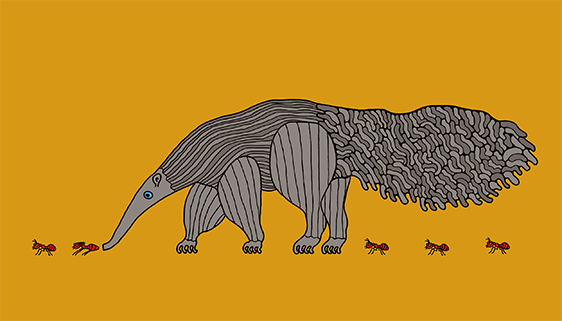 Ant Eater
Zeppopotamus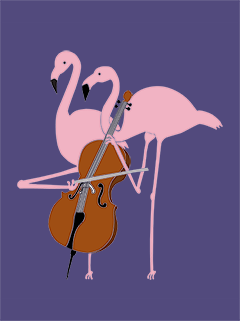 Flamingo´s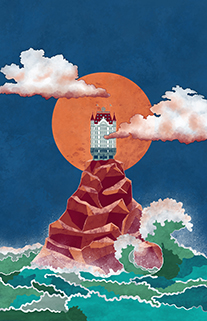 Westermeijer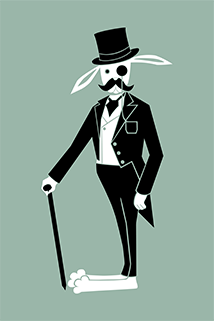 Mister Rabbit