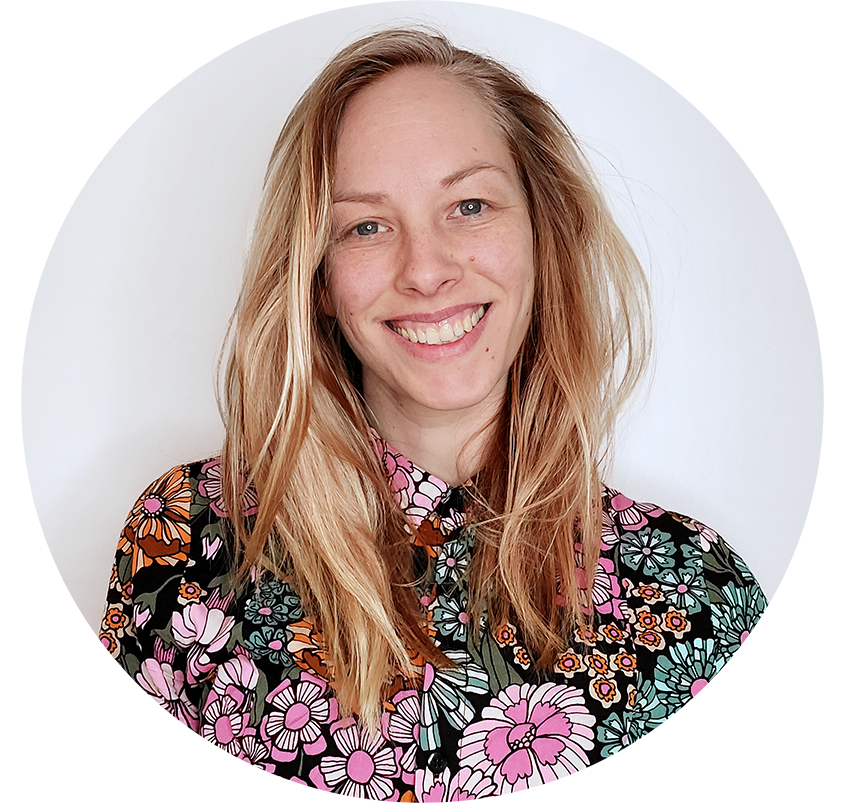 Hi, I´m Tamara. I like making stuff as well as making up stuff and am doing both professionally. This website is dedicated to the "making stuff" part. I have a Bachelor in Fine Art (the serious kind of art) but have since shifted my focus towards illustration (still as fine, but less serious).
I refuse to pick one thing and so I am always trying out new styles and genres with my illustrations. Is that a smart business model? Probably not, but it keeps me happy, curious and engaged and makes me a versatile artist.
Would you like to work with me? Fun! Send me an email with your ideas and wishes and let´s see how I can help you.
Show Me Some Art